Working Knowledge #40 Erin Castellan, Artist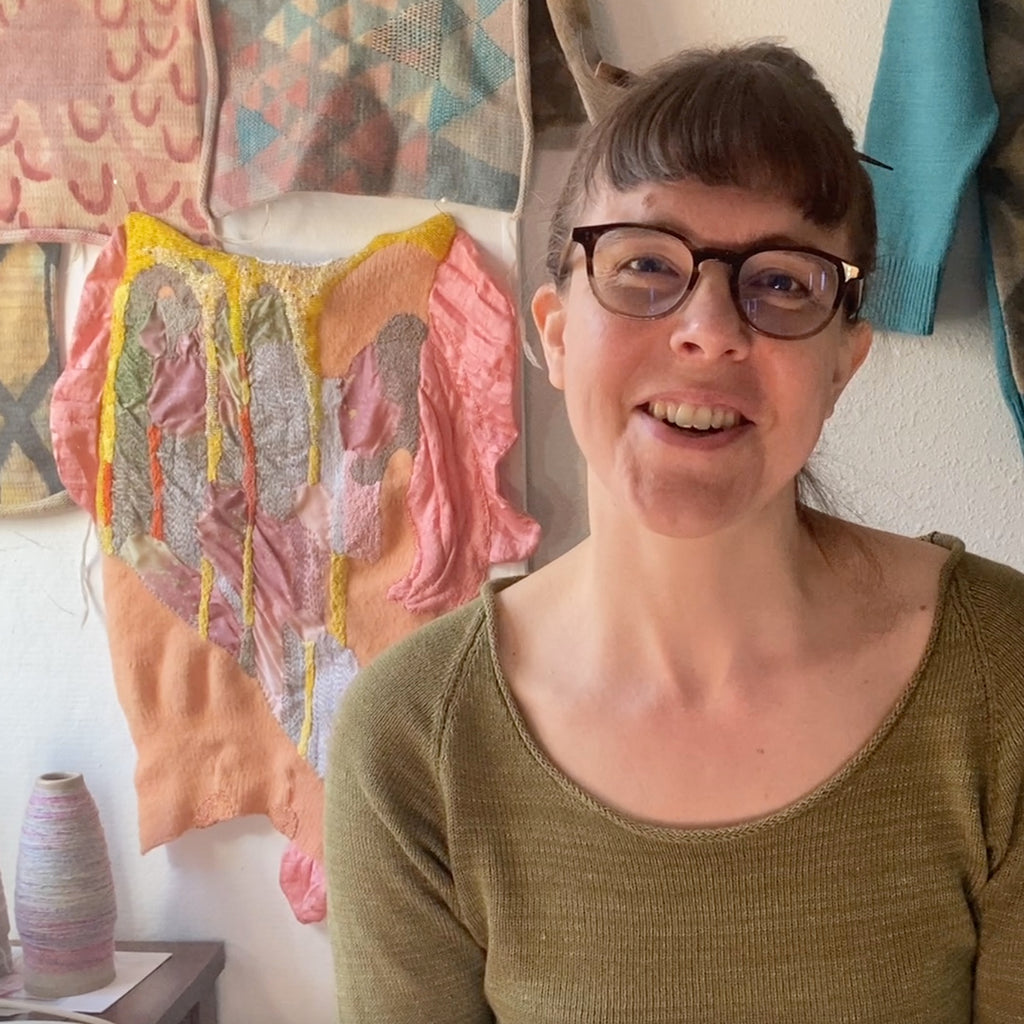 Watch Working Knowledge #40 with Erin Castellan, Artist 
Erin and Erica talk about textiles, "legitimate" careers, freedom of expression, personal vs. public work, wonder, your creative signature , exploration and the amazing @laranguyen00
Erin chose the song "Maps" by the Yeah Yeah Yeahs for our Working Knowledge Playlist on Spotify. Check it out to hear this and all of the songs suggested by my guests.
Where to Find Erin:
Instagram: @erincastellan_studio and @erineleanor_knitwear
Website: erinecastellan.com 
Some Of The Things We Talked About:
Lara Nguyen
Warren Wilson College
Anthropocene Reviewed (podcast)- "Capacity for Wonder and Sunsets"