Autumn Equinox Shop Update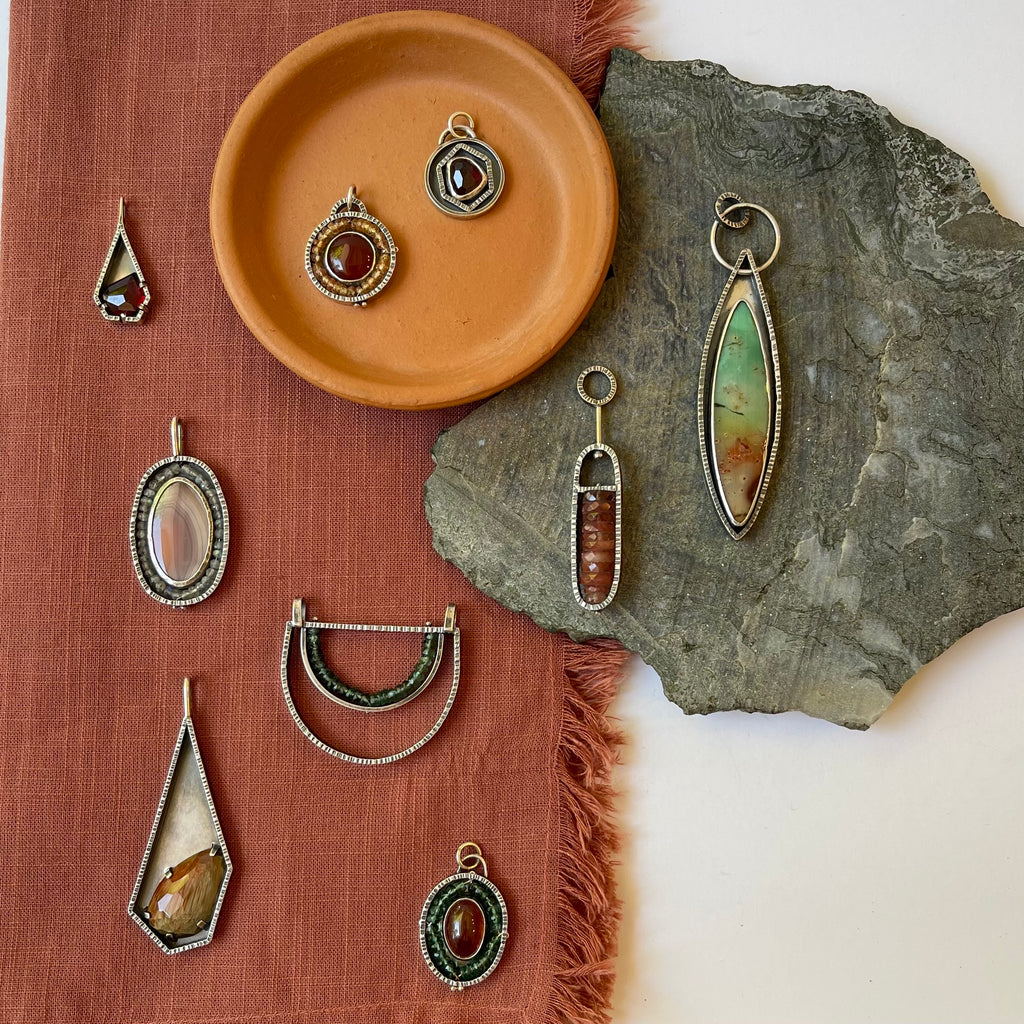 Autumn Equinox Shop Update

September 22, 2022
12:00 pm ET
                                                 
An abundant new collection of one-of-a-kind and limited edition jewelry is coming to my website today at noon, inspired by the rich colors of autumn. 

I tried on all of the new jewelry on Instagram Live earlier this week and if you would like to get a full preview of the collection be sure to watch the video !

Enjoy FREE shipping on all orders through Sunday 9/25. 
Happy Fall,