Working Knowledge #34 Marthe Le Van, Mora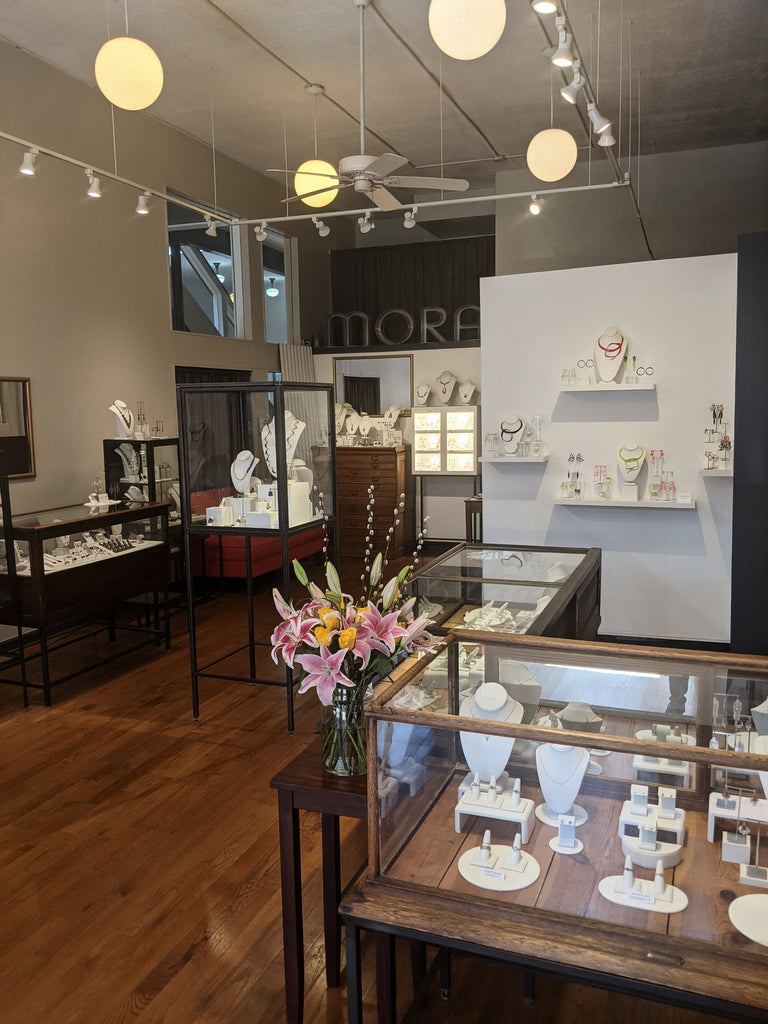 Join us as Marthe and I wrap up our wonderful conversation about tenacity, optimism, Mora, Lark Books, Lene Vibe, contemporary jewelry, display, merchandising, divine stumbles, and so much more. *Sadly the internet failed me and the majority of our interview was lost to the ether. Follow the link below to see the last 15 minutes of our chat.
Working Knowledge #34- episode link
Marthe's song- "Tints" by Anderson Paak
Knowledge Playlist on Spotify
Contact info...
@morajewelry
info@moracollection.com
Things we talked about....
Harvey Littleton, glass artist
Lark Books- 500 series and much more
Lene Vibe (pronounced Lean Veeb) jeweler from Copenhagen, Denmark. Mora will be hosting an Artist Spotlight for this incredible jeweler April 19-May 10