Working Knowledge #53 Mark Gardner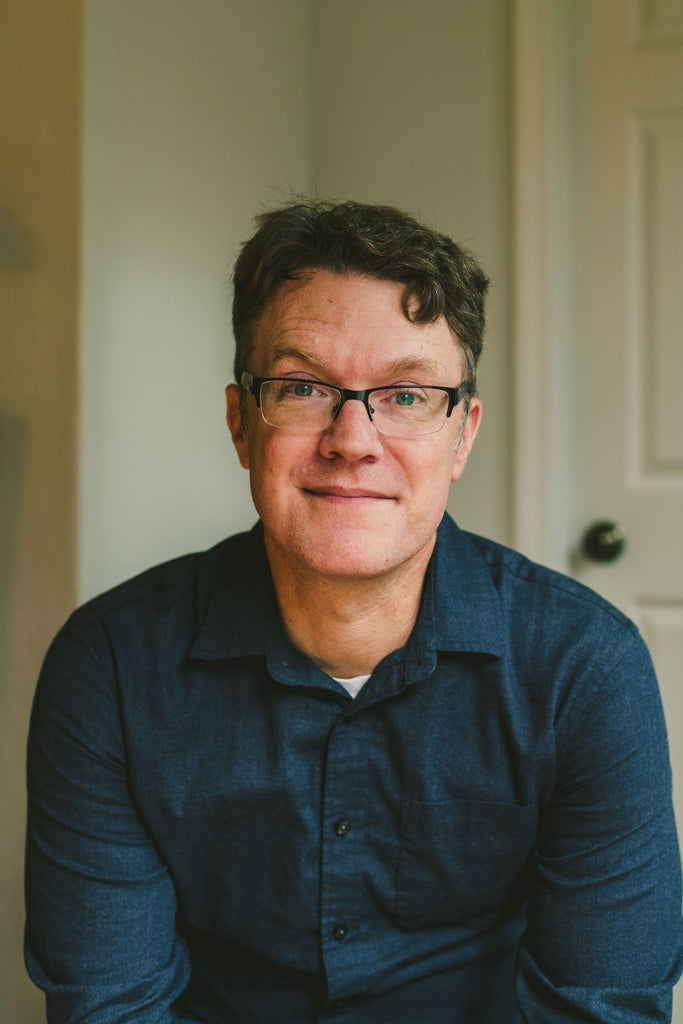 I recently interviewed Mark Gardner for Working Knowledge. He is an amazing woodworker based in Saluda, NC and makes functional bowls and vases on a wood lathe, as well as mirrors, wall shelves and sculptures. In fact, if you've ever watched my live videos before, you've probably seen his work behind me!
*Side note/bummer disclaimer- The internet was not on my side the day that I interviewed Mark and much to my chagrin the interview was lost. This is truly sad on a multitude of levels only one of which is losing he kindness, insight and thoughtfulness with which Mark talked about being a creative professional. 
Mark chose "Sugarfoot" by Black Joe Lewis and the Honeybears for our Working Knowledge Playlist on Spotify. Check it out to hear this and all of the songs suggested by my guests.
Quote:
"I'd made up a stupid rule and was mindlessly following it." 
Where to Find Mark:
Instagram: @markgardnerstudio
Website: markgardnerstudio.com
Some Of The Things We Talked About:

Mentors- John Jordan and Stoney Lamar