Working Knowledge #47 Ann Chikahisa, Metalsmith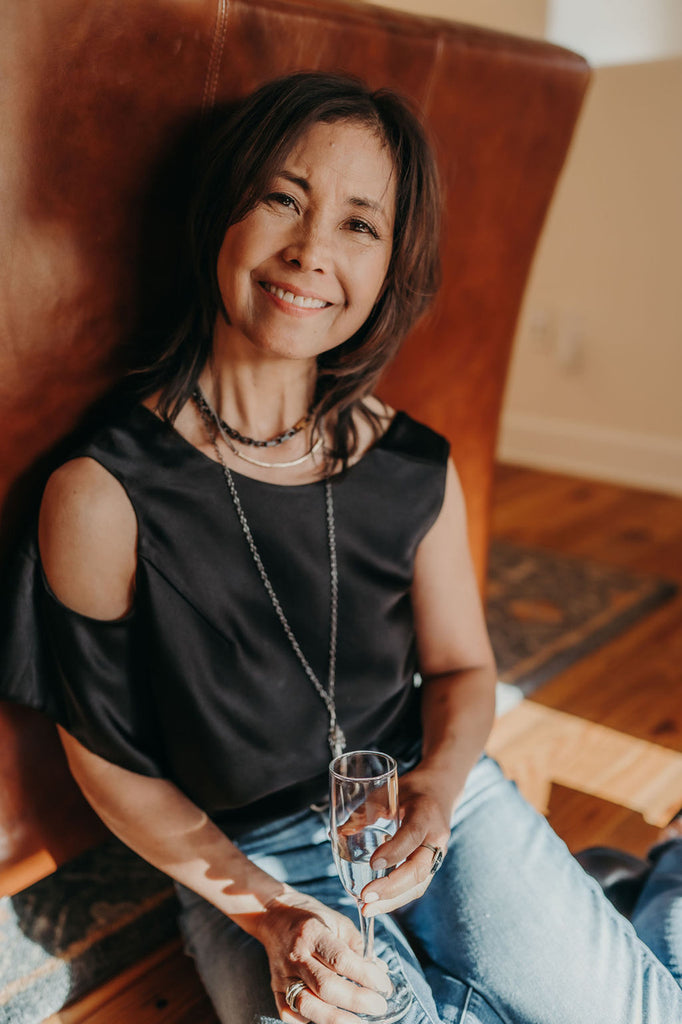 Watch Working Knowledge #47 with Ann Chikahisa of Chikahisa Studio 
Topics include- The Talisman Collection, proprietary bronze allows, casting, supportive community, trade shows, wholesale, going live, online marketing, the importance of analytics and data, sticking with it, trusting yourself, taking baby steps and creating jewelry collections.
Quote- "We need to trust ourselves, to find our voice and to stick with it"
Ann chose a song by Khurangbin for our Working Knowledge Playlist on Spotify. Check it out to hear this and all of the songs suggested by my guests.
Where to Find Ann:
Instagram: @chikahisastudio
Facebook: @chikahisastudio
Website: chikahisastudio.com
Email: help@chikahisastudio.com
Some Of The Things We Talked About:
The Talisman Collection
NYNow